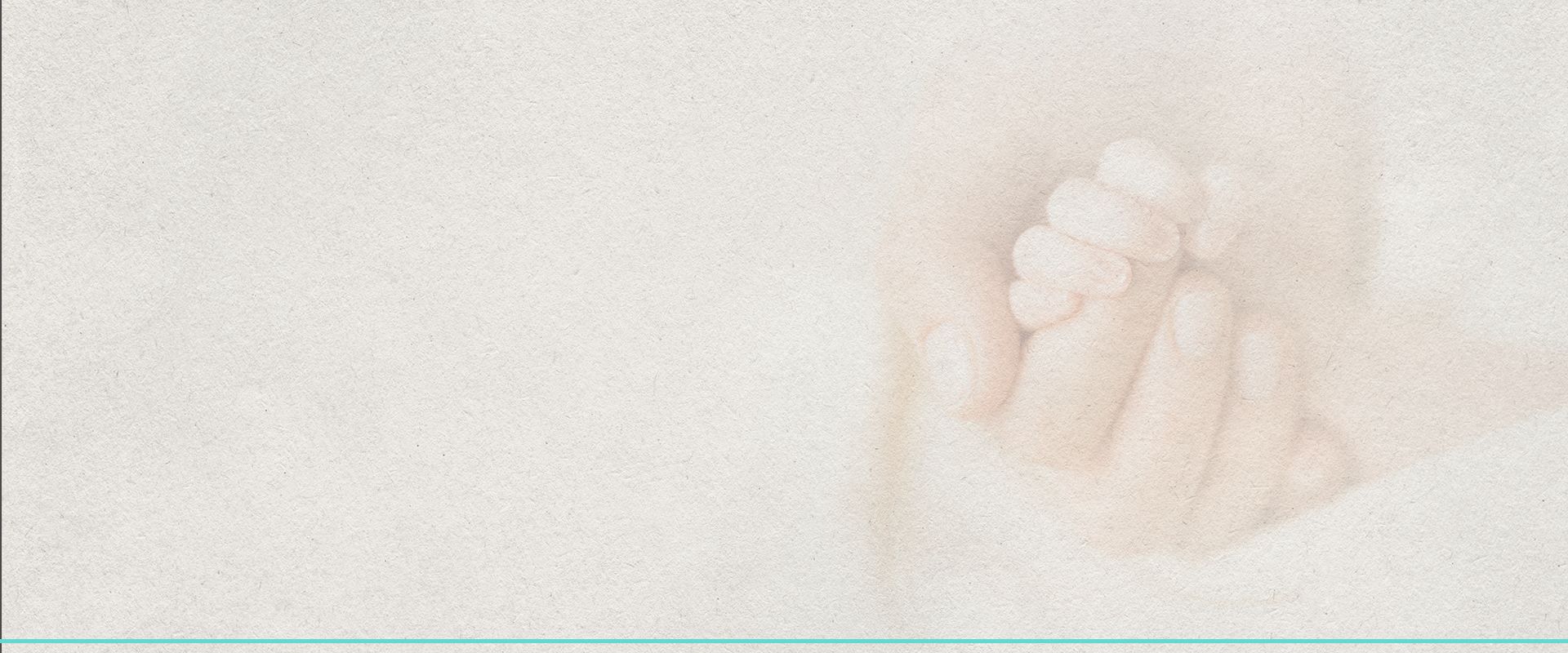 Probate & Wills
Conroe Probate & Wills Lawyer
Serving Individuals & Families in Montgomery County, the woodlands, & Surrounding Areas
If you own anything at all, you should consider estate planning as a viable way to ensure that your wishes are carried out as to how your property will be distributed upon your passing. Various legal instruments can be used for both simple and more complex estates, such as wills, trusts, Powers of Attorney, and more. Our attorney can tailor an estate plan for you based on your unique circumstances and needs.
For those who have been named as executors or personal representatives for the settling of a family member's or friend's estate through probate, you can also rely on the legal knowledge and guidance of our Conroe probate and wills attorney at Erica Jackson Law. We can guide you through the probate process to ensure that it is done properly and according to Texas law. We also represent family members or others with an interest in a probated estate who need legal help in disputes or issues that have ensued.
Connect with Erica Jackson Law online or at (936) 226-0171 to book a consultation about your case with our Conroe probate and wills attorney.
Estate Planning in Texas
Many legal instruments can be used to protect you and your family in the matter of your property and assets upon your passing.
These can include the following:
Wills. These form the foundation of any estate plan. They allow you to name a person who will see that the instructions in your will are carried out, list your heirs and beneficiaries, what they will receive and when, and can name a guardian to care for your minor children and to manage the estate you leave for them.
Durable Power of Attorney. This document authorizes your named person to manage your finances or other affairs on your behalf when necessary.
Advance Directive. Also known as a living will, this document outlines the type of medical interventions you wish to have or not have in end-of-life situations.
Medical Power of Attorney. This authorizes your named person to carry out your wishes regarding medical/healthcare matters.
Trusts. These are separate legal entities into which you place assets to be managed by a trustee or trustees who will carry out your instructions for their disposition upon your passing. Many types of trusts exist, from living revocable trusts in which you act as the trustee to irrevocable trusts designed for charitable purposes, special needs family members, and more.
Probate in Texas
Probate is the legal procedure for the settling of a deceased person's estate. The person named as the executor of the estate is responsible for seeing that it is settled according to Texas law and the instructions contained within the person's will. If no will exists, the court will appoint an executor whose job is to settle the estate according to Texas probate law. Executors are responsible for identifying assets and debts, paying off creditors, and distributing property to heirs and beneficiaries.
Choose Erica Jackson Law for Experienced Legal Representation
Conroe probate and wills lawyer Erica Jackson has been helping Texans navigate the probate process as well as create customized estate plans for more than 15 years. If you need legal help in these areas, we urge you to contact us to discuss your needs in a confidential consultation so that we can provide you with vital information, advice, and guidance.
Our Testimonials See What Our Clients Say
"Erica Jackson helped me and gave me excellent legal counsel through my divorce. She's very caring and is willing to go the extra mile for her clients. Definitely recommend her services."
- Michael T.