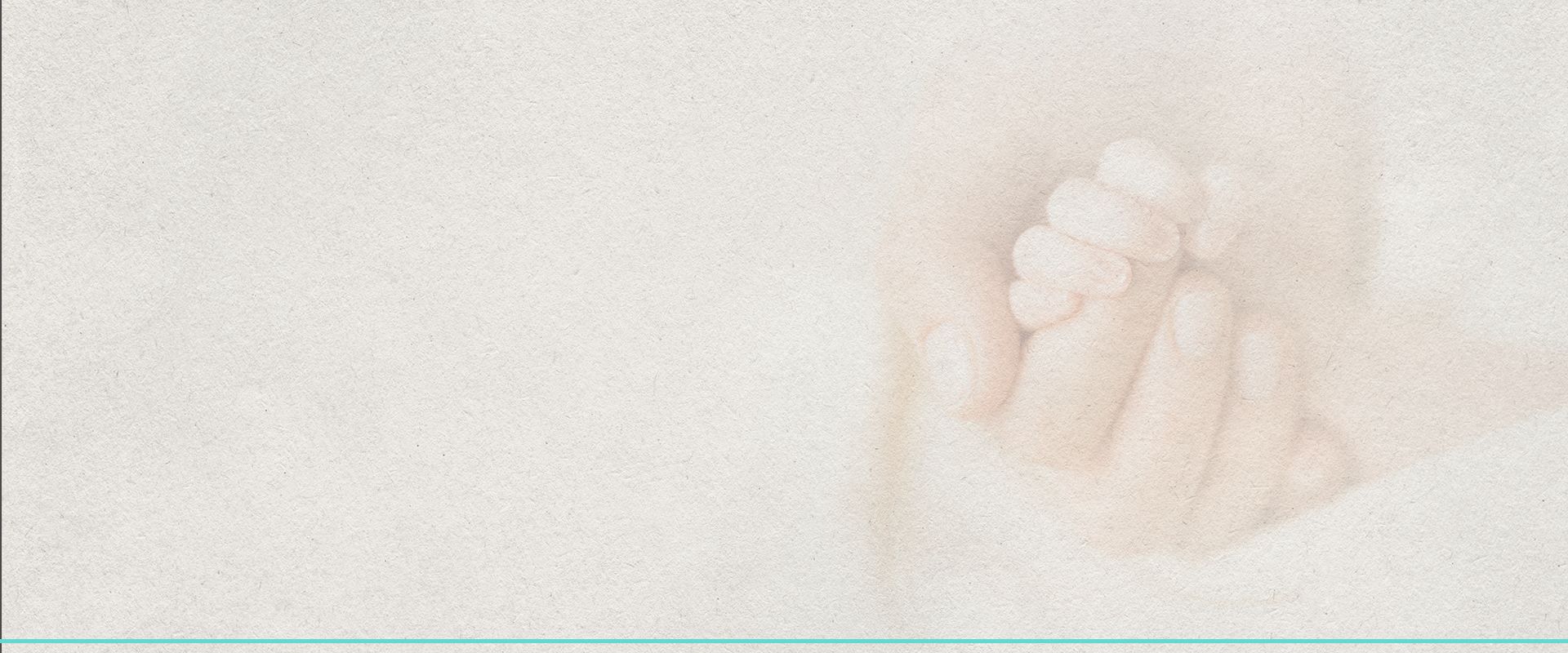 Caring, Professional, Family Legal Representation
Conroe Enforcement & Modifications Lawyer
Serving Texans in the Woodlands, Montgomery County & Surrounding Areas
When a Texas divorce is finalized, its terms and conditions are outlined in family court orders. These generally spell out custody and visitation arrangements, child support obligations, and, in some cases, spousal maintenance (alimony) details, including amounts and duration of payments. While the court orders detailing these arrangements may be relevant at the time of the divorce, they may not remain so in the years that follow. Anyone's life circumstances can change radically, making earlier court orders no longer viable under current conditions.
Enforcement of court orders may also be needed when a divorced party or unmarried parent continually violates custody or support orders. This can include failing to pay child support or alimony, denying a parent access to a child, failing to return a child after visitation, engaging in destructive behavior that puts a child at risk while in a parent's custody, or other forms of noncompliance.
Turn to a Reliable Family Law Practitioner for Modifications & Enforcement Actions
At Erica Jackson Law, we can represent you in seeking or contesting justifiable court order modifications as well as taking legal action to enforce orders. Attorney Erica Jackson is backed by 15+ years of family law experience, handling cases in court before judges as well as applying alternative resolution methods to help clients reach agreements outside of court. We can thoroughly prepare your case with the goal of reaching desired and optimum results.
Request a one-on-one consultation with Conroe enforcement and modification attorney Erica Jackson by contacting us via our website or by calling (936) 226-0171.
Modifications of Family Court Orders
Modifications of court orders cannot be pursued just because you want to change those arrangements. You, your child, or the other party must have sustained substantial changes in your financial or life circumstances to justify a modification.
Examples of these changes can include but are not limited to:
Job loss or reduction in wages/salary
Business failures
Serious illness or injury on the part of a parent or child
Job promotion or increased income
Remarriage or continued cohabitation with an intimate partner of a supported ex-spouse
Increased medical or educational needs of a child
Relocation of a child with a parent to a distant city or state due to employment, remarriage, or other justifiable circumstances
To modify child support orders in Texas, at least three years must have passed since the prior order was issued.
Enforcement of Family Court Orders
In some cases, a party may refuse to comply with custody or support orders. When presented with evidence of this, a family court judge can hold the implicated party in contempt of court with certain penalties. The penalties can include withholding tax refunds, suspension of one's driver's license or professional license needed to carry out your career, and potential jail time.
Representing You in Seeking or Contesting Modifications & Enforcements
Erica Jackson Law can represent you when you need court order changes or enforcement or if you need to contest those changes or fight back against enforcements that you believe to be unfair or unwarranted. Our firm is dedicated to providing you with dedicated and quality legal help designed to meet your needs and goals.
Our Testimonials See What Our Clients Say
"Erica Jackson helped me and gave me excellent legal counsel through my divorce. She's very caring and is willing to go the extra mile for her clients. Definitely recommend her services."
- Michael T.