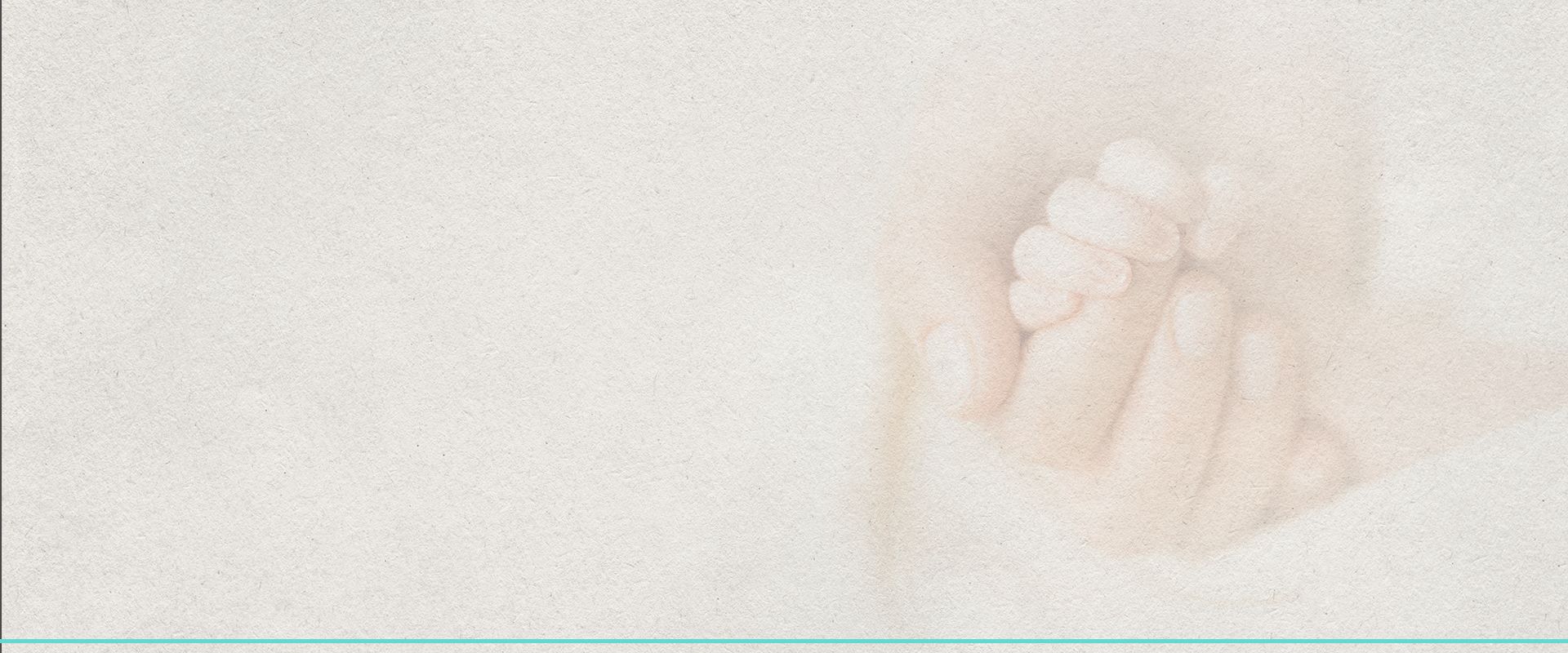 Caring, Professional, Family Legal Representation
Conroe Fathers' Rights Lawyer
Protecting Father's Rights in Texas
Even though Texas laws are not written to favor mothers over fathers in the care and upbringing of their children, fathers often feel they do not get a fair shake in divorce and custody matters. While family law courts are supposed to act neutrally in this matter, unfavorable actions can be taken against fathers by manipulative mothers and their representatives. Such actions can trample on the parental rights of fathers, casting them in a negative and doubtful light.
At Erica Jackson Law, our Conroe fathers' rights lawyer is passionate about protecting the rights of fathers when it comes to their children. Courts must operate on the policy of serving the child's best interests and experts agree that children prosper when their father plays an active role in their lives. This not only translates to financial support but to the significant matter of fathers being there physically and emotionally for their children throughout their development. Our Conroe fathers' rights attorney puts this passion into practice with professional dedication and support for men in family law cases.
---
To learn more about fathers' rights in Texas, speak with our Conroe fathers' rights attorney by contacting Erica Jackson Law online or calling (936) 226-0171.
---
Protecting Fathers in Texas Family Law Matters
Our Conroe fathers' rights attorney can aggressively represent you in all types of family law proceedings related to your right to maintain a meaningful and continuing relationship with your child(ren).
These include:
Divorce. We will work vigorously to help you obtain a final divorce decree that gives you meaningful access to children and allows you to maintain a healthy role in their upbringing.
Child custody. Whether this issue is disputed during divorce proceedings or in the aftermath of a final divorce decree, we will fight for your ability to remain involved in your child's life
through fair custody arrangements that serve both you and the best interests of the child.
Enforcement. If your ex-spouse refuses to comply with custody arrangement court orders, such as refusing visitation or access or moving your child to a distant city or state, we will take legal action to rectify the situation through the courts.
False accusations of domestic violence. If you have been falsely accused of committing acts of violence in an attempt to remove your parental rights, we can aggressively defend you in court.
Paternity. We can help you establish your parentage through a paternity action which will then allow you to seek custody and visitation rights to your child.
Termination efforts. If your ex-spouse attempts to have your parental rights terminated for any reason, such as for stepparent adoption, we will mount a strategic defense on your behalf in court.
Any of these proceedings can become emotionally charged leading to false and unfounded allegations lodged against you, creating bias in court. Allegations can include not only domestic violence but substance abuse, child neglect, inadequate parenting skills, and more. In the most serious cases, your ex-spouse can engage in parental alienation tactics designed to destroy your relationship with your child.
Get Skilled Representation From our Fathers' Rights Attorney in Conroe
Our Conroe fathers' rights lawyer is well-versed in all the ways your rights can be sabotaged and is committed to using her extensive legal experience, skills, and knowledge on your behalf. Our firm is here to preserve fathers' rights for both your benefit and the benefit of your child.
---
If you are concerned about protecting your rights as a father in Texas, don't hesitate to reach out to Erica Jackson Law today.
---
Our Testimonials See What Our Clients Say
"Erica Jackson helped me and gave me excellent legal counsel through my divorce. She's very caring and is willing to go the extra mile for her clients. Definitely recommend her services."
- Michael T.