 Caring, Professional, Family Legal Representation
Throughout Conroe, The Woodlands, Montgomery County, and the surrounding areas.
Providing Compassionate Advocacy for Your Family
Conroe, TX Family Law Attorney
Family law is all about protecting your legal rights, your assets, and your property, and pursuing your best interests at every phase of your case. Erica Jackson Law provides comprehensive family law help that includes a shoulder to lean on during tough times. We know that the stakes can be high when dealing with family issues which is why our attorney works relentlessly to help you secure optimum outcomes.
We can ensure that you understand your legal position, how Texas law applies to your situation, how local court judges view these issues, and how to prepare you and your case for all contingencies, whether that includes seeking resolutions inside or outside the courtroom. At our firm, you are the focus at all times and we will be by your side every step of the way.
Family Law, Probate & Wills in Texas
Our firm handles all family law cases, ranging from divorce to adoption, fathers' rights, prenuptial agreements, child-related matters, and everything in between. Whether your divorce and its issues are imminent or you need legal help in a post-divorce situation, we can provide assistance and guidance throughout the legal process.
We additionally serve individuals and families in preserving legacies built through a lifetime with estate planning instruments such as wills and trusts as well as providing guidance for executors or personal representatives in probate court proceedings.
No matter how complex, difficult, or challenging your divorce or other legal issues may seem, Attorney Erica Jackson can help you find the solutions that are right for you. The goal of our representation is to put you in the strongest and best possible personal, legal, and financial position at the end of your journey, whether it is a complicated divorce or other matter.
"We would recommend Erica Jackson to anyone that wants a truthful, caring, reliable, well practiced and respectable lawyer to assist them in their family dispute. From the bottom of our hearts, Thank you!"

- Former Client

"Erica Jackson helped me and gave me excellent legal counsel through my divorce. She's very caring and is willing to go the extra mile for her clients. Definitely recommend her services."

- Michael T.
Work with a Caring & Supportive Professional
Serving Clients in Montgomery County, The Woodlands, & Surrounding Areas
At Erica Jackson Law, you can work with a divorce and family law lawyer who has been serving the needs of Texans in Conroe and the surrounding counties since 2006. At our firm, we understand how upsetting, stressful, and difficult family law matters can be for you as well as your children. Our focus is on helping you resolve these issues as painlessly as possible with compassion, competence, and dedication to your case.
As any family lawyer will tell you, no two divorce and family law cases are alike. Each person brings a unique set of factors, circumstances, needs, and goals to the table. That is why our approach is tailored and individualized to you. We start by listening to you, understanding your situation, and then working to help you resolve your issues and disputes as effectively as possible while paying attention to economic factors. Attorney Erica Jackson is a certified mediator as well as an experienced attorney, which means she is trained to help you find solutions outside of the courtroom. This can save you the time, cost, and stress of family court battles.
Facing a divorce or other family law problem? Contact Erica Jackson Law via our website or by phone at (936) 226-0171 to speak confidentially with our Conroe family law lawyer.
Continue Reading
Read Less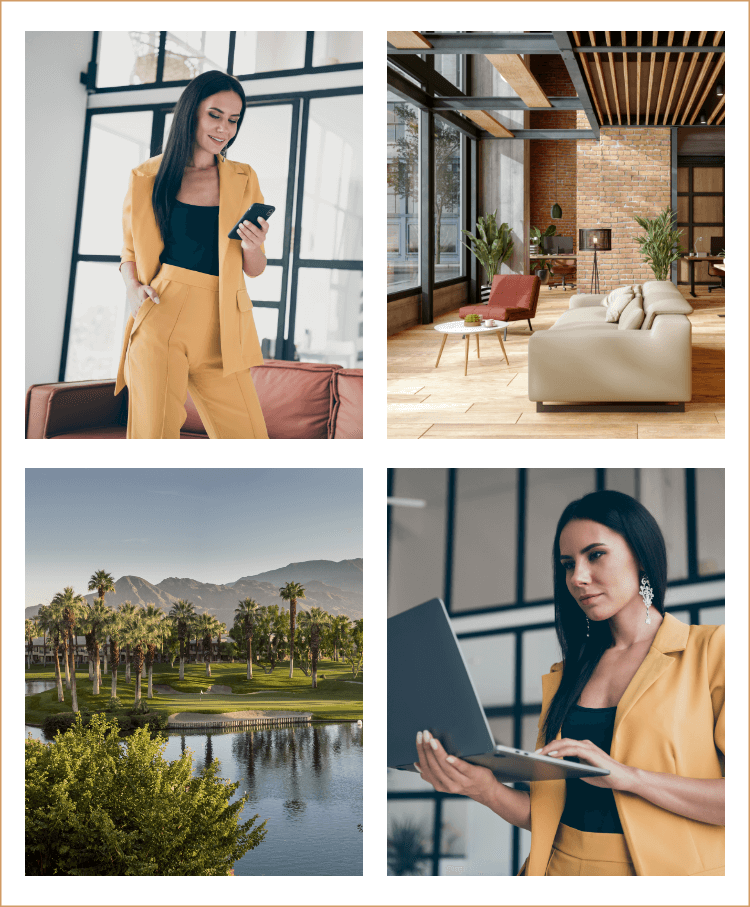 Contact Us Today
we are exclusive to conroe and the surrounding areas
Providing Caring, Professional, Family Legal Representation