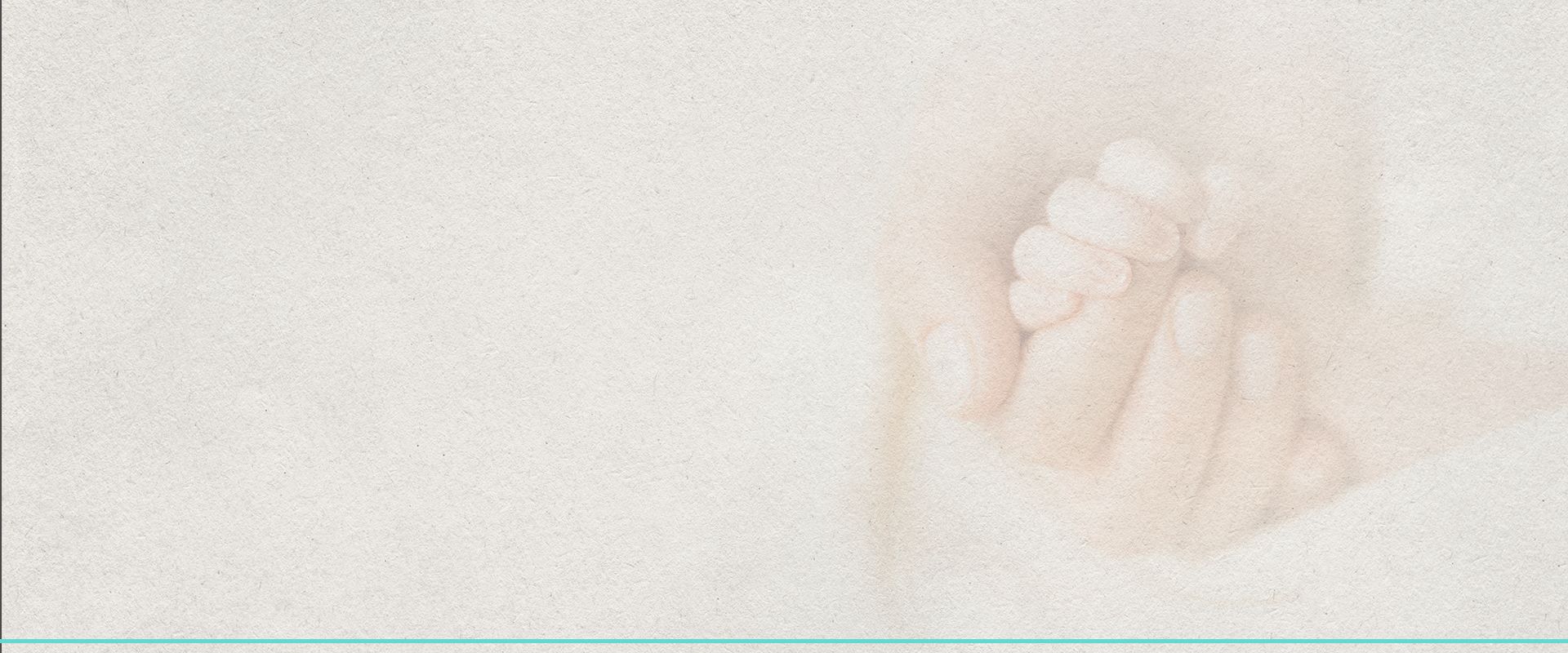 Caring, Professional, Family Legal Representation
Conroe Prenuptial & Postnuptial Agreement Lawyer
Serving You in Montgomery County, the woodlands, & Surrounding Texas Areas
Prenuptial and postnuptial agreements have grown in popularity over the last few decades. While the perception that these agreements only apply to celebrities and the very wealthy, that belief has changed, and for good reason. As written legal contracts, prenups and postnuptial agreements can provide clarity and stability in the matter of property and financial rights and obligations should the marriage fail. While most people would rather not contemplate such an event, divorce has become a common reality in today's society.
At Erica Jackson Law, our Conroe prenuptial and postnuptial attorney has negotiated, drafted, and reviewed countless agreements for clients in the region. Our firm is well-versed in the legal requirements to ensure that your agreement is valid and enforceable. Furthermore, as a trained mediator, Attorney Jackson understands the intricacies of negotiation in reaching fair and appropriate agreements that protect your legal rights and interests.
Need a prenup? Connect with Erica Jackson Law via email or by phone at (936) 226-0171 to book a confidential consultation with Attorney Jackson to discuss the matter today.
What Do Prenuptial & Postnuptial Agreements Do?
Prenuptial agreements set the terms and conditions of property, assets, and financial rights and responsibilities of each party should the intended marriage end in divorce. These are written contracts that both parties must sign that become effective upon marriage. Postnuptial agreements serve the same purpose except they are created and finalized by spouses after the marriage has already taken place.
One significant advantage and requirement for these agreements to be valid and effective is full disclosure on the part of both parties regarding the assets, property, and debt they bring to the marriage. They can be especially beneficial in marriages where one party has more wealth, property, or debt than the other, where the parties are remarrying and creating blended families with children whose inheritance rights they wish to protect, parties who wish to predetermine alimony or protect estate plans, such as those involving trusts, life insurance policies, and more.
Texas prenups and postnuptial agreements can cover the following:
Each party's rights and obligations related to current assets and property
Each party's rights and obligations to any property/assets they acquire
How personal or real property will be allocated should one party die or the couple separate or divorce
The financial responsibilities of each party during the marriage
A predetermination of alimony rights
How estate plans and their arrangements will be conducted under the agreement
Any other financial or property matter relevant to the couple
Child custody and child support cannot be predetermined in Texas prenups and postnuptial agreements. These issues must be resolved through the courts at the time of separation or divorce.
How to Get a Prenup
Getting a prenuptial agreement (prenup) is important for couples looking to protect their assets and financial interests before marriage. Here are the steps to getting a prenup:
Evaluate Your Assets: Before speaking with an attorney, it's beneficial to assess what assets you and your partner have, such as bank accounts, property, investments, or businesses. This will give your lawyer a better understanding of what needs to be included in the prenup agreement.
Speak With A Lawyer: Prenup agreements must be drafted by an experienced family law attorney specializing in premarital contracts. They can advise you on how to protect your assets best, divide debts, or provide spousal support if necessary.
Draft the Agreement: Review the agreement's details with your attorney and make any necessary amendments until both parties are happy with the terms. Once you have signed off on it, your prenup will become legally binding once you get married.
File The Agreement: Finally, make sure both spouses sign the agreement before two witnesses and a notary public to make it official. After filing it at the courthouse, your prenuptial agreement will be legally valid upon marriage.
Turn to Erica Jackson Law for Competent Legal Guidance
Prenuptial and postnuptial agreements must be written and finalized according to Texas law to stand up in court. They can help you avoid conflict and heartache should a divorce or the death of either spouse occur, providing clear guidelines in the matter of property division and financial rights. Our Conroe prenuptial and postnuptial agreement attorney can ensure your contract is negotiated fairly and written to conform to Texas law.
Our Testimonials See What Our Clients Say
"Erica Jackson helped me and gave me excellent legal counsel through my divorce. She's very caring and is willing to go the extra mile for her clients. Definitely recommend her services."
- Michael T.