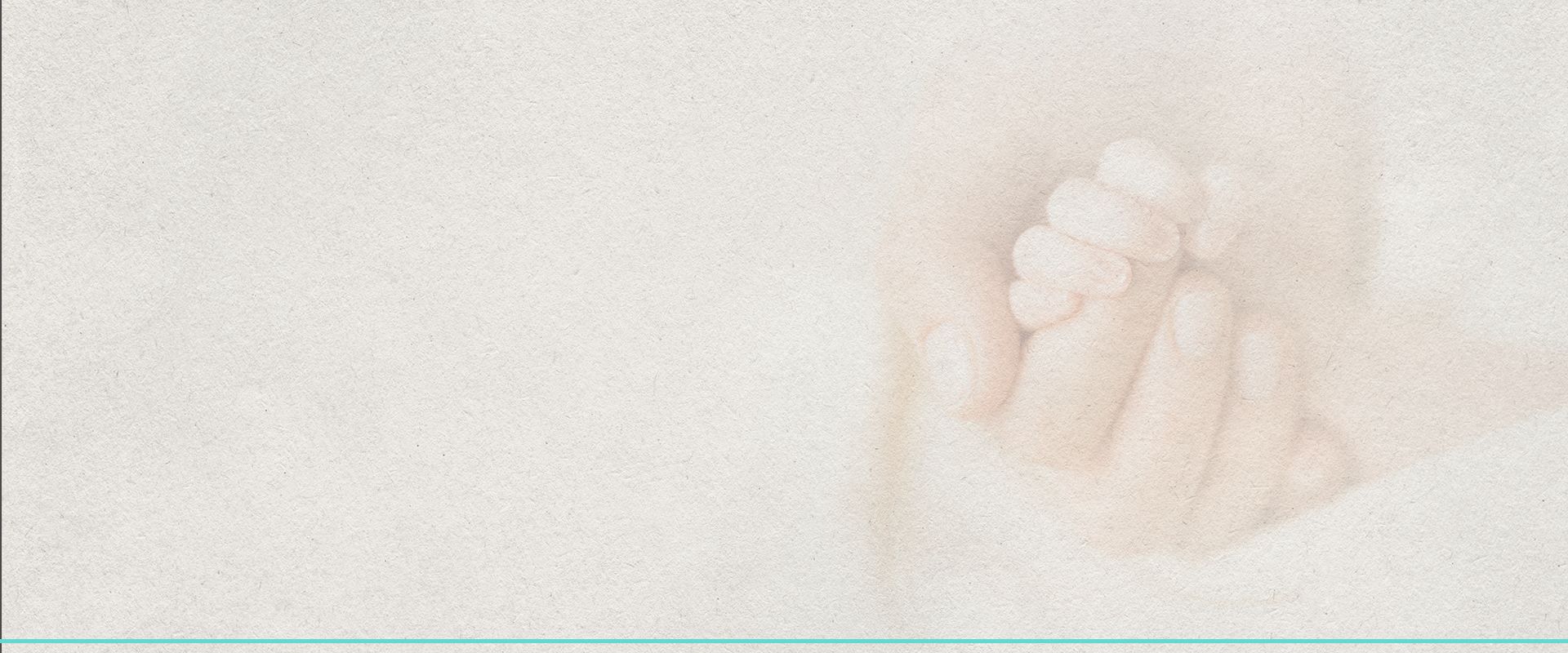 Caring, Professional, Family Legal Representation
Conroe Property Division Lawyer
Experienced Representation in Montgomery County, the woodlands, & Beyond
Marriage is not only an emotional relationship but also a financial one. When deciding to divorce, you and your spouse will need to divide the marital estate composed of all the assets and liabilities you have acquired since your wedding. Depending on the circumstances, this can be a complicated and contentious proposition. It often leads to disputes that will need to be resolved, whether outside of court through alternative methods or in court at trial. The issue may also require additional input from financial experts, such as appraisers, accountants, and tax experts for you to make informed and smart decisions.
At Erica Jackson Law, we are here to protect your interests, help you avoid expensive mistakes, and work to assist you in securing a financial foundation upon which to build your future. We understand that this issue is vital to that future – how it is resolved can make the difference between financial stability or struggle. With over 15 years of experience that includes mediation and collaborative law, Attorney Jackson can give you peace of mind knowing that your best interests will be pursued with vigor and dedication.
Reach out to Erica Jackson Law via our online contact form or by phone at (936) 226-0171 to arrange for a case evaluation with our Conroe property division attorney.
Marital Property Division in Texas
Texas is a community property state which means that all property, assets, and debts acquired during the marriage are considered to be equally owned by both spouses. Thus, a property division is generally done as equally as possible. However, in some cases, you and your spouse or the court may determine that one of the spouses deserves more or less than an equal portion of the estate. Each case is different and subject to unique circumstances, all of which need to be properly weighed for a fair outcome.
The most important aspect of marital property division is the characterization of property as either community or separate property. Separate property is defined as property acquired before marriage titled to one spouse or received as a gift or inheritance during the marriage.
Only community property is subject to division in a divorce and is generally all of the property acquired throughout the marriage. It may also include separate property that has been commingled into the marriage that benefitted both parties.
Complex Issues in Property Division
The marital estate can become extremely complex when issues such as family-owned businesses or business interests, retirement accounts, pensions, intellectual property, trust accounts, partnership interests, life insurance policies, and more are involved. Financial experts may be needed to help you better understand how these can be divided fairly.
How We Can Help
Our attorney can help you navigate this important and often complex issue, from tracing hidden assets to characterizing property, valuing real estate, art, and businesses, to resolving marital debt, stock portfolios, stock options, pension plans, and retirement accounts. Our mission is to ensure that your property and financial interests are protected. We are here to help put you in the strongest financial position possible for the future.
Our Testimonials See What Our Clients Say
"Erica Jackson helped me and gave me excellent legal counsel through my divorce. She's very caring and is willing to go the extra mile for her clients. Definitely recommend her services."
- Michael T.