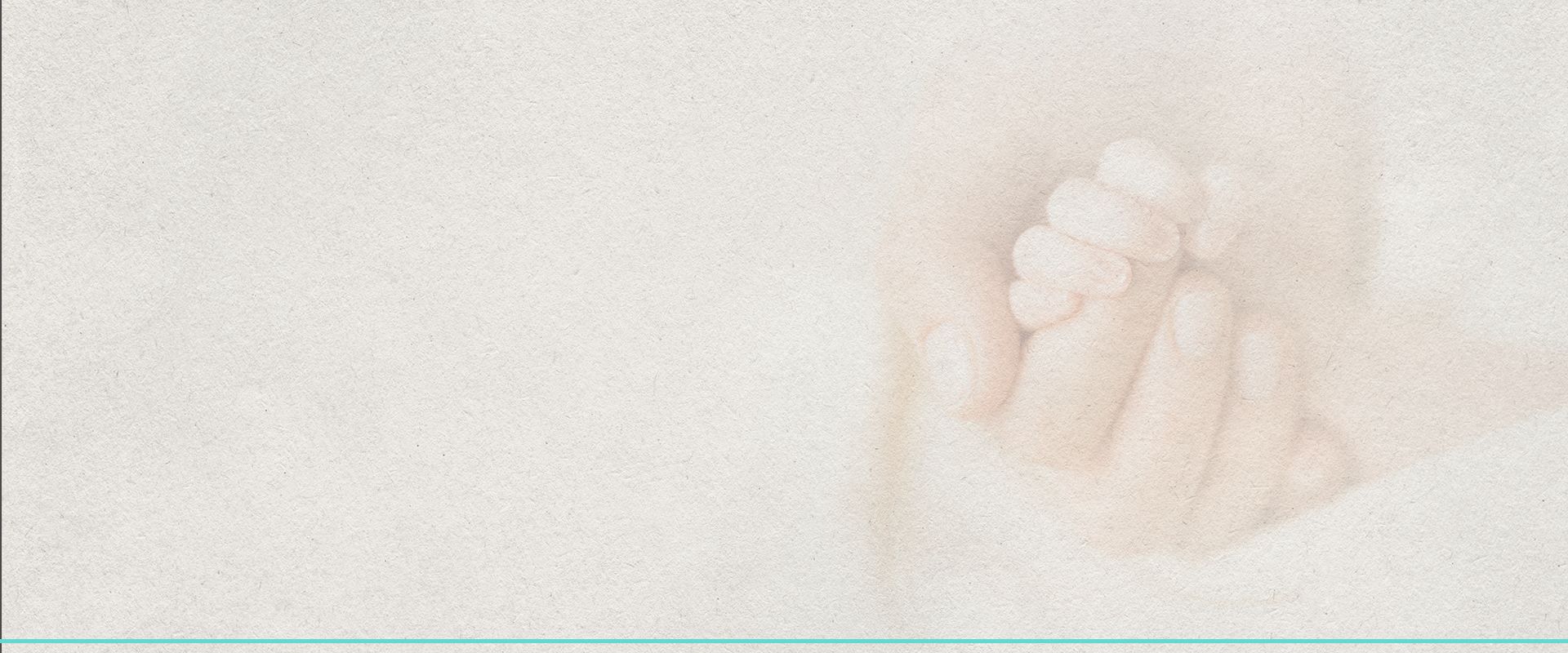 Caring, Professional, Family Legal Representation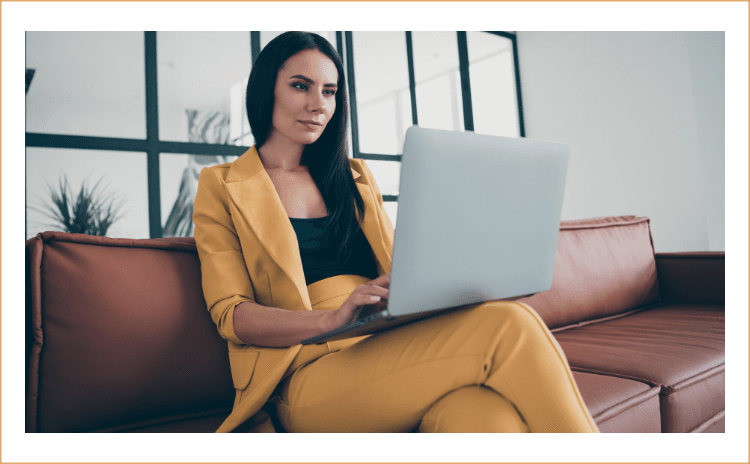 Conroe Adoption Lawyer
Adoption Attorney for Families & Assisting Birth Mothers in the Woodlands & Montgomery County
For prospective adoptive parents in Texas, nothing is as stressful, emotionally challenging, and demanding as going through the legal process of adoption. Many steps are involved from the initial decision to all the subsequent phases of background checks, home studies, post-placement visits, and more until finalization by a judge bringing the relief and happiness you deserve. For women facing unplanned pregnancies, the decision to put a child up for adoption can be heartbreaking and difficult. However, in the end, it may be the right decision for the benefit of your child and his or her future, making it an act of incomparable love.
At Erica Jackson Law, we understand both sides of the adoption issue. We work every day with Texas individuals and couples seeking to create or expand their families and with mothers seeking to ensure that their child is properly and lovingly adopted. Adoption laws can be complicated, whether you are seeking to adopt through the foster care system, privately, through a public agency, within Texas, from outside of Texas, or even internationally. Our Conroe adoption lawyer is here to help you navigate the process, overcome obstacles, and ease the journey.
Get dedicated legal support from our Conroe adoption attorney. Contact Erica Jackson Law at (936) 226-0171 or via email to discuss your needs in a confidential consultation.
The Adoption Process
The adoption process differs from state to state and requirements will vary depending on the type of adoption you seek.
Types of Adoption in Texas
There are many types of adoption in the state of Texas to suite the specific needs of each family and child. Our firm is highly experienced and capable in representing you through any type of adoption.
Different types of adoption in TX may include:
A private adoption arranged with the birth mother
Through a public adoption agency
Through the Texas Department of Family and Protective Services (DPS)
As a stepparent adopting your spouse's child
As a family relative (aunt, uncle, grandparent, sibling, etc.) of a child or an adult
Through an international adoption agency
What are the Requirements for Adoption?
Because the Texas family courts are concerned with the best interest of the child, there are requirements to be met before becoming approved for the adoption process. Our adoption lawyer can help you understand what the requirements are and aid you through the process.
The requirements to adopt generally include the following:
Financial stability, maturity, and sense of responsibility that allows you to provide a stable home
A completed adoption application that provides all relevant information about your background and lifestyle
References from others attesting to your character and ability to care for a child
Proof of marriage or divorce where applicable
Home study by a social worker or other professional hired to review the environment
Criminal background checks for all adults who will be living in the home
Post-placement visits to ensure that the new family is interacting well together
Finalization in court by the judge
Do You Have to be Married to Adopt in Texas?
Both married and single individuals may adopt in Texas. The DPS requires potential adoptive parents to be aged 21 or older. Adoptions may be open or closed. Open adoptions allow contact or interaction between the adoptive and birth parents. Closed adoptions do not.
Get the Help & Support You Need for the Adoption Process
Whether you are a single individual, a married couple, a pregnant woman wishing to provide adoption for your child, a stepparent, or a relative of a child needing a stable home, Erica Jackson Law can help. Let us answer your questions, help you get started, and assist you at each phase of the process to reach a successful conclusion. Our Conroe adoption attorney looks forward to helping you realize your dreams and goals in creating new families.
Our Testimonials See What Our Clients Say
"Erica Jackson helped me and gave me excellent legal counsel through my divorce. She's very caring and is willing to go the extra mile for her clients. Definitely recommend her services."
- Michael T.