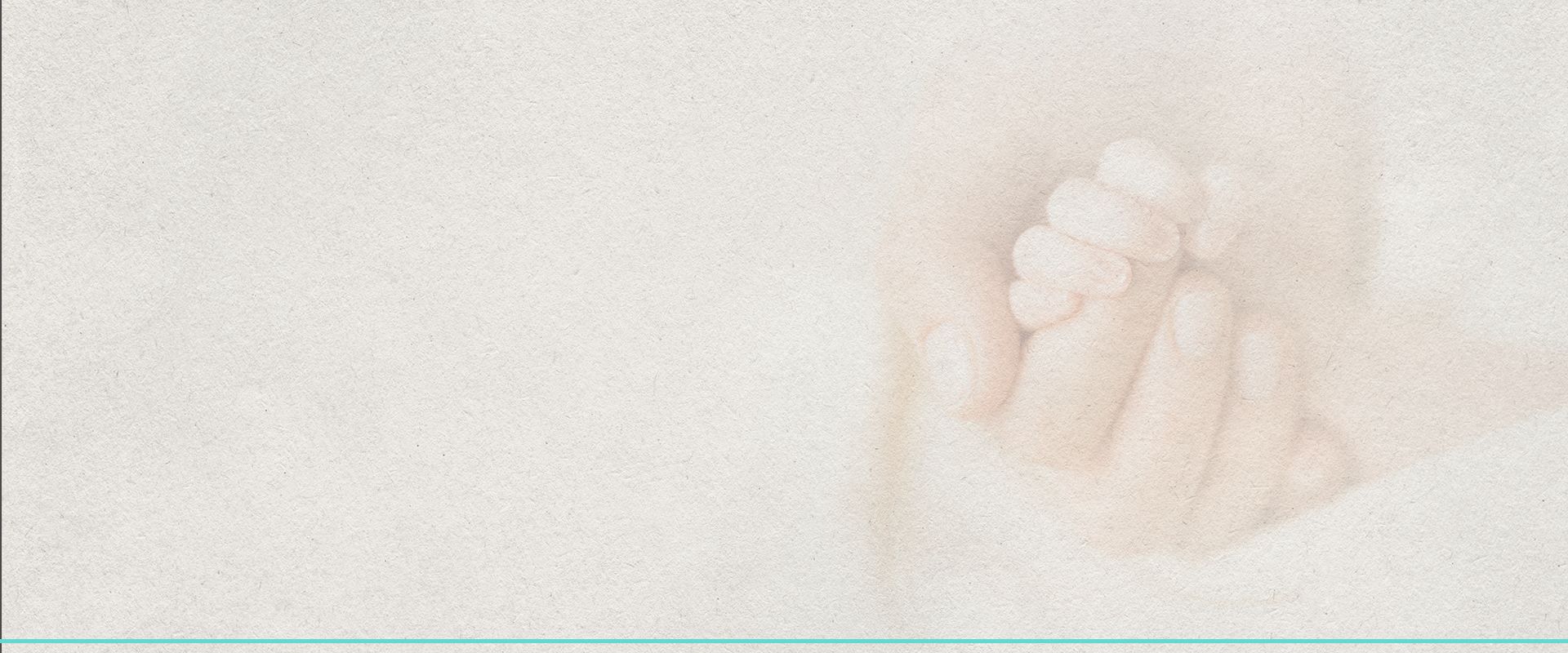 Caring, Professional, Family Legal Representation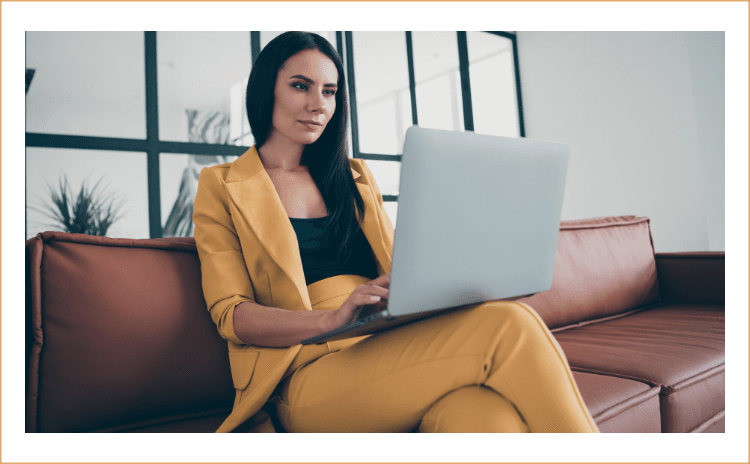 Experienced Family Law Attorney Serving Montgomery County, Texas
The experienced Conroe, TX family lawyer at Erica Jackson Law provides legal representation in all family law issues and disputes. These can range from divorce and its related issues to post-divorce matters as well as other family matters. We know how personal and trying these issues can be for all those involved.
The decisions made can impact you and your children for years to come in countless ways. Your future financial stability may be on the line, as in making marital property division arrangements, child support payments, and alimony. Throughout it all, you may have to come to grips with emotional turmoil, uncertainty, ongoing stress, and more.
Our Compassionate Conroe,TX Family Lawyers Can Help
At such a difficult time, the steady and knowledgeable guidance and counsel of a trusted family lawyer can be invaluable. In serving your needs, our family law attorney in Conroe goes the extra mile in working faithfully to help you secure desired results while reaching arrangements that conform to Texas law standards.
These can range from court requirements in serving a child's best interests to dividing marital assets and debt on a "community state" basis. With decisions and stakes concerning your personal life and future so high, you need knowledge, support, and options. As a family law attorney in Conroe, Attorney Erica Jackson is dedicated to helping you reach optimum resolutions that will form a positive foundation for your future.
---
Reach out to our family lawyer in Conroe to discuss your legal needs. Contact Erica Jackson Law online or by phone at (936) 226-0171 to get started.
---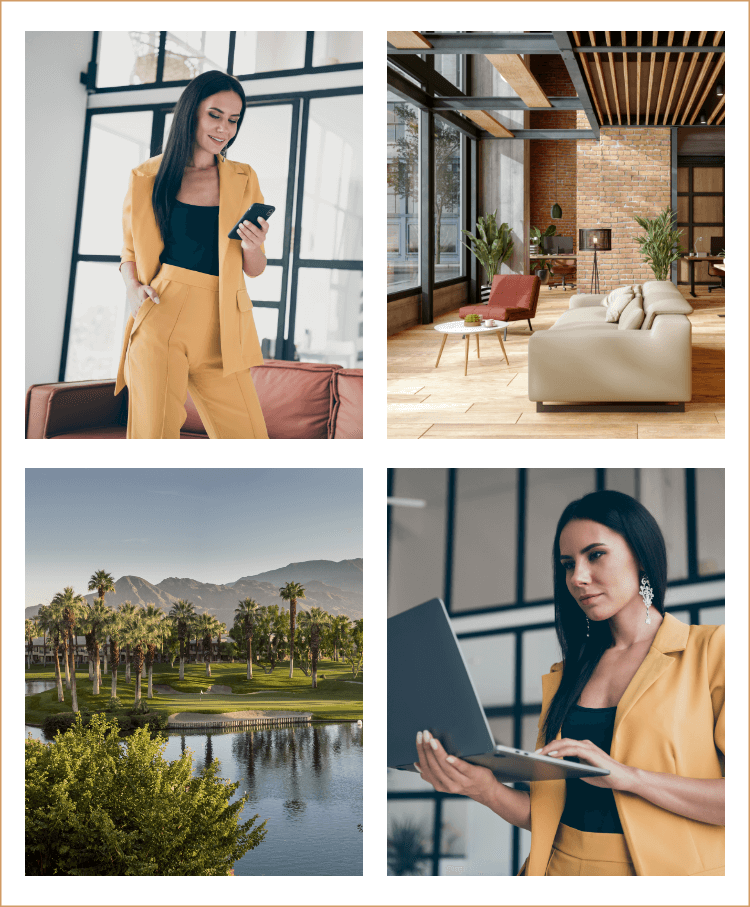 Why Choose Erica Jackson Law?
Our Conroe, TX family lawyer provides a full array of Texas family law services including the following:
Adoption. We take pride in helping clients create or expand their families and in assisting birth mothers in the process of ensuring their child finds a loving forever home.
Divorce. Whether uncontested, contested, simple, or complex, we are here to guide you through the journey toward one of life's most difficult transitions. Our Conroe family lawyer offers options such as mediation and collaborative law as well as litigation in court to resolve your issues.
Property division. This can be one of the most difficult and adversarial aspects of divorce, especially in cases of high net worth and complex assets, such as multiple investments, business ownership, retirement accounts, pensions, and more. Our goal is to protect your financial rights and put you in the strongest financial position to move forward.
Your first step in resolving your legal issue is to gain a better understanding of it, how the law applies in your situation, and to learn available options. You can discuss these matters directly with Attorney Erica Jackson in a confidential consultation. Use our convenient contact form to get started.
---
To speak with an experienced Conroe, TX family lawyer, contact us online or give us a call at (936) 226-0171 today.
---
Child custody. For parents, this may be the most important and difficult matter to resolve. We fervently protect parental rights while helping you reach agreements that align with the Texas court policy of serving the child's best interests.
Fathers' rights. Fathers often feel that they are treated unfairly in child-related matters. We fight for your parental rights and can assist in paternity actions and custody issues.
Prenuptial and postnuptial agreements. We can help you negotiate and draft contracts that will predetermine property and financial matters to protect you in the event of a divorce.
Child support. This issue is mandated and regulated by the state. However, we can help in determining payments that are fair and just.
Enforcement and modifications. Our firm can help you in enforcing family court orders where the other party has been delinquent or non-compliant. Should your life circumstances substantially change, we can help you seek modifications of child support, custody, or alimony through the courts.
While not strictly considered to be family law, our Conroe attorney also provides comprehensive services in estate planning, such as through wills and trusts as well as legal guidance in probate proceedings. These issues commonly affect families and call for knowledgeable and experienced legal representation to ensure that important estate matters are resolved according to law and with your best interests in mind.
Our Testimonials See What Our Clients Say
"Erica Jackson helped me and gave me excellent legal counsel through my divorce. She's very caring and is willing to go the extra mile for her clients. Definitely recommend her services."
- Michael T.
Contact Us Today
we are exclusive to conroe and the surrounding areas
Providing Caring, Professional, Family Legal Representation